How dark kitchens can reduce operational costs
Dark kitchens are primed to be the solution for entrepreneurs and restaurateurs looking to future-proof their business in a way that is optimised, and ready to scale.
Ready to cook in our kitchens? Talk to our kitchen specialist now!
Submit
Thanks for contacting us!
We'll reach out shortly so we can understand your business and needs better.
/ Support
Success for you is success for us. We're completely driven to seeing you grow, expand, and find your feet in this new era of F&B.
Leave the logistics to us
Ghost kitchens take all the complexity away from opening a new venue. Time-consuming parts like construction, permitting, and installation is all handled by us.
---
Create a virtual storefront
Anything that doesn't require a kitchen is on our plate. We'll help sell more of your goods in more places - with no extra effort on your part.
---
Streamline your restaurant's operations
Your entire restaurant can be managed through a single app in your ghost kitchen. Access all orders, combine delivery platforms, and get valuable insights.
---
Help from KitchenConnect experts
Scaling a business is busy work. We've got a team of experts here to make it a little easier when it comes to suppliers, staying cost-efficient, and more.
Your kitchen, made to order
We provide professional kitchens designed to accommodate every chef or cuisine, to let them open up nearly any type of restaurant. Each space is generously outfitted with all the basic essentials. Bring whatever equipment you have and love and our experts will help you plug and play to create your dream kitchen.
Driver pickup area
Restrooms
---
Order pickup & processing
Courier handoff
Cleaning & maintenance
Safety & health inspections
Extraction & ventilation
On-site support staff
---
Single bowl sink
Commercial hood
Tempered air
Power and gas
Grease-trap/interceptor
---
Gas points
Power outlets
Gas/fire safety system
WiFi
Trash/recycle
Ethernet connections
---
Skyrocket your restaurant's delivery sales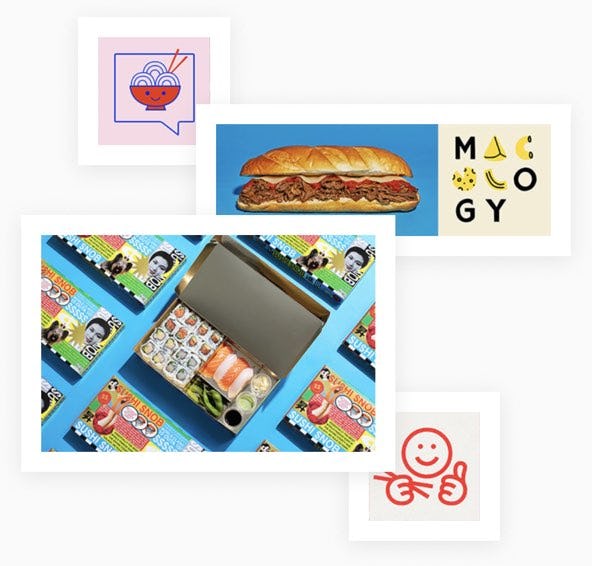 We partner with companies to help you create your brands, so you can carry on using the ingredients and equipment you already have. Our goal is to help you make more without complicating things.