The tech that brings it all together
Industrial kitchens, chefs, and culinary teams across Malaysia need to do more than cook good food to truly succeed. Our technology stack will help grow your food business through valuable tools and insightful data. We'll help you predict demand, optimise your business, and increase the return on your smart kitchen.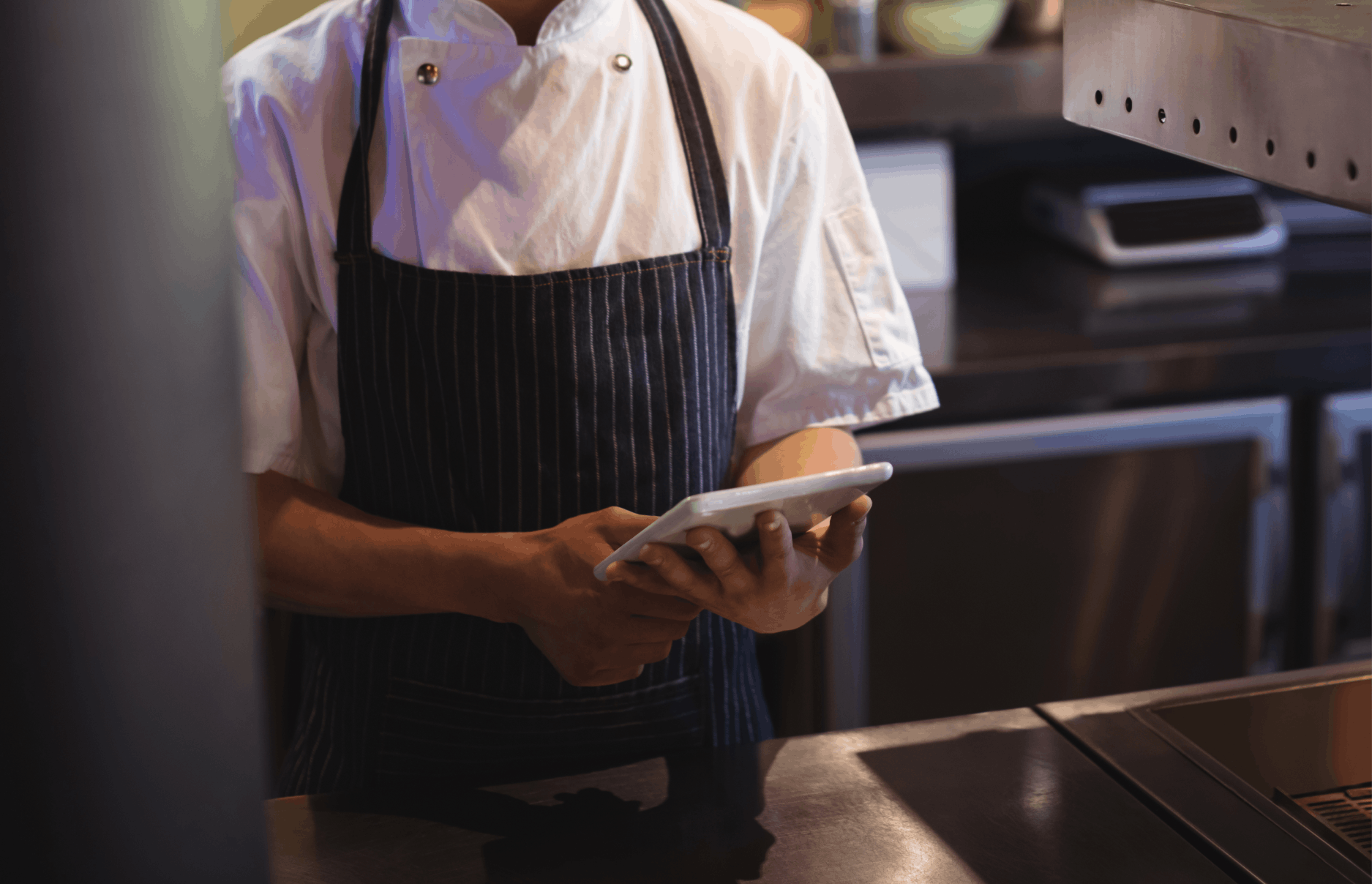 Serving up the technology
The F&B industry in Malaysia is in a period of huge transition. Our smart kitchen solutions are designed to not just keep up with the change, but stay ahead of it. We'll handle all the technical aspects so you can focus on cooking good food.
Consolidate all your delivery platforms
No matter which or how many delivery platforms you're using, you can manage them all through a single tablet in each smart kitchen. Easily add or remove platforms without disrupting your workflow.
---
Easily manage all delivery orders
Our tablet system syncs all orders coming in and going out automatically, and merges all your performance data in one neat place. There's no need to enter orders manually into a POS or juggle multiple tablets with our dark kitchen solution in Malaysia.
---
Generate order demand
Need more customers? We can help nurture your customer base through consulting and delivery app marketing. A solid marketing strategy is core to success for a food delivery business.
---
Multiple brands in one kitchen
Utilise our list of globally successful delivery-focused restaurant brands to tap into an entirely new customer based in Malaysia.
Get Started
Everything you need, within arm's reach
The core of any central kitchen is in the software. Take advantage of our tried and tested software and run your food delivery business smoothly and efficiently.
Sync your delivery services
Connect your delivery services to one single tablet.
---
Manage your menus
Quickly delete items and manage your menus on the fly
---
Dashboard
Get a quick 360-degree view of your delivery business
---
Manage your orders
Toggle between auto-confirming orders or manually confirming.
---
Get accurate reports
Export your reports and data onto valuable spreadsheets
---
Access your history
Get your order history to keep track of everything.
---
A whole lot more
Order history / details
Order pausing
Manage and sync menus
Courier tracking
Custom prep times
3rd party couriers
Powerful reporting
24/7 support
Connect all delivery apps to single tablet
Merge order data to create actionable insights
Auto-accept and confirm orders