We want you to find success in your new virtual kitchen solution, and have a team of customer growth experts to help you do that. Boost sales by tapping into multiple brands, launch marketing campaigns, and fine-tune delivery partnerships.
Generate more income as you cook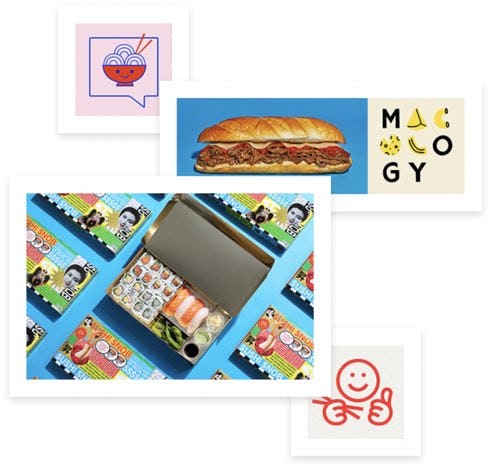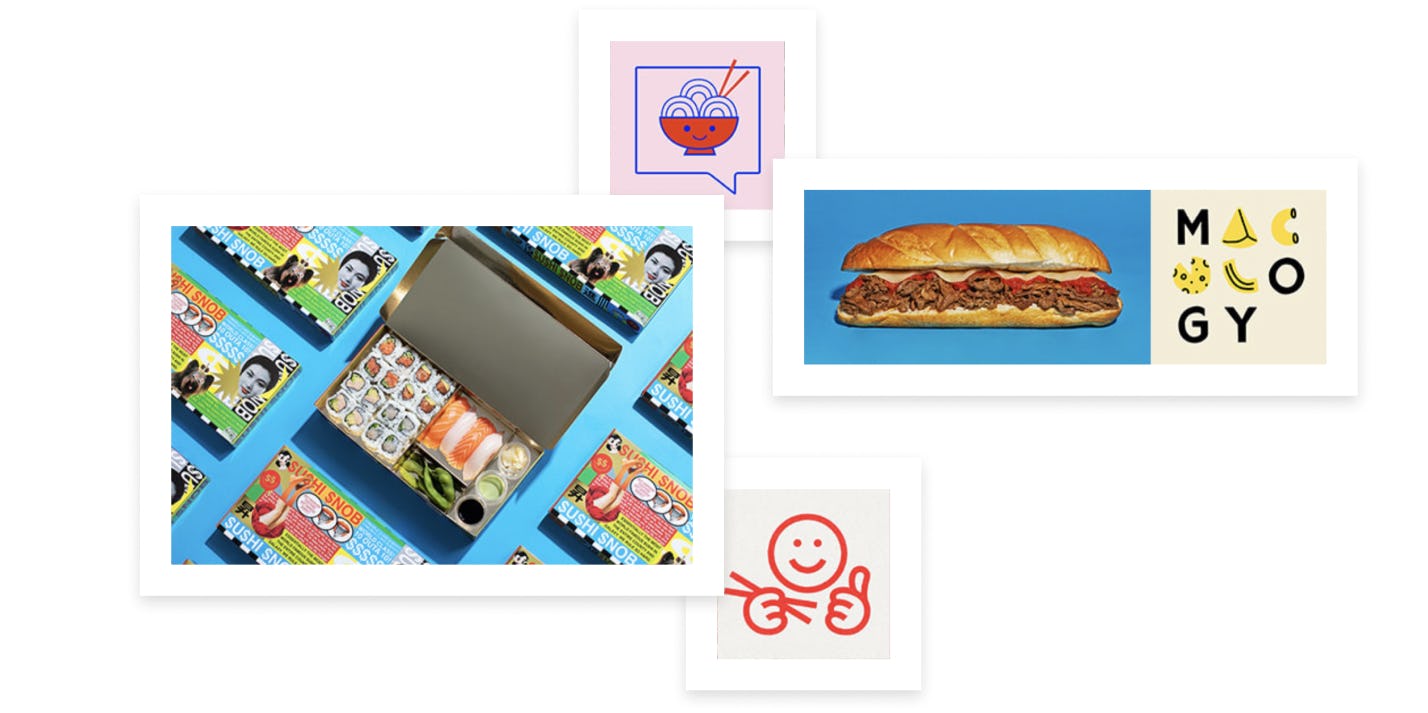 ---
Performance optimisation
With an optimised virtual kitchen, it's not hard to capture your customer's attention and convert it to sales.
---
Maximise exposure
Use alternate channels to get your restaurant in front of as many eyes as possible in B2B, corporate, and other sectors.
---
Kitchen-specific insights
Our data and insights can be tailored to your specific virtual kitchen to help you optimise and bring in even more orders.
---
Same food, different brand
We'll help you boost your ROI on your virtual kitchen space through the creation of more brands based on your menu.
---
Delivery brand creation
We've got a deep understanding of the delivery market in Malaysia, and will help you stand out from the competition.
Get Started
Open virtual kitchen spaces and start a new era for your restaurant
Times are changing, and virtual kitchens provide restaurants with a solution for growth. Rather than catering to time-consuming dine-in customers, focus purely on delivery orders. The potential is near limitless.
We create brands
We've helped spawn, manage, and grow some of the most successful virtual brands.
---
You cook the food
Simply move your best chefs in and cook food that your customers love.
---
They deliver the food
Delivery services like GrabFood, FoodPanda, and more deliver for you.
---
We pay you
We'll send you a weekly check with all of your earnings; you never have to pay us. Forget about paying us rent. We'll send you a weekly cheque with all your earnings
---
Get started in a cloud kitchen
Tell us a little more about yourself so we can connect you with the right people. Let us know if you want to schedule a tour or have any questions as well.
Ready to cook in our kitchens? Talk to our kitchen specialist now!
Submit
Thanks for contacting us!
We'll reach out shortly so we can understand your business and needs better.